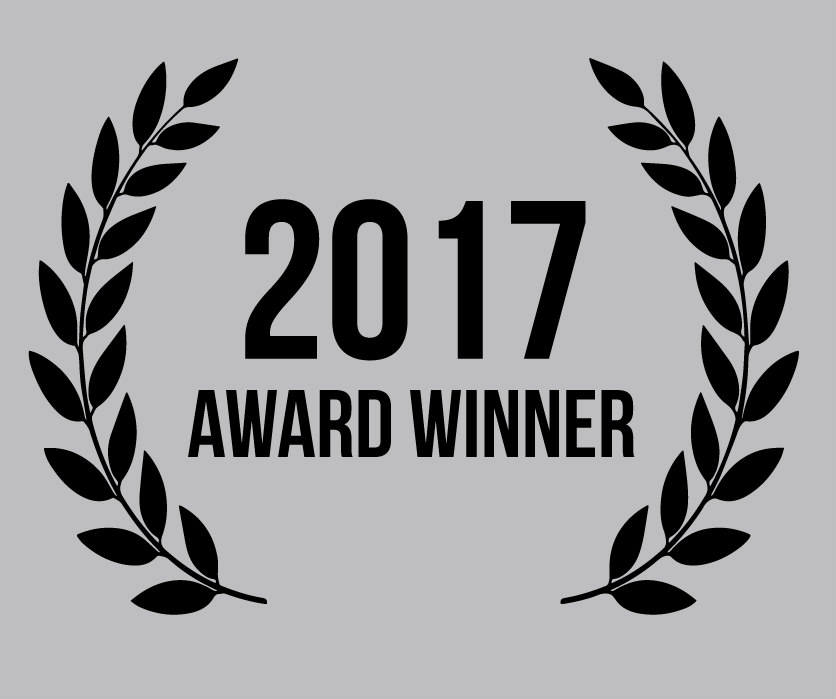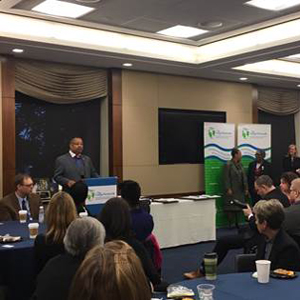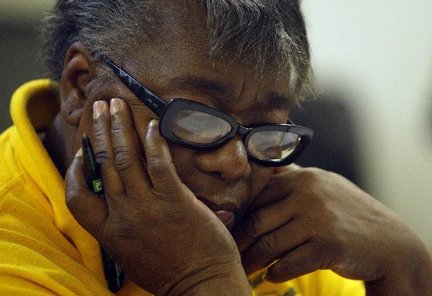 The Corps Network Legacy Achievement Award
The Corps Network's Corps Legacy Achievement Award recognizes leaders with approximately 20 or more years of contribution to the Corps movement, who have served in a senior leadership position (CEO, Executive Director, Board Member, Vice President) for a Corps or multiple corps, and who have made a significant  contribution to the movement.
The Co-Founder/Executive Director Carolyn Wallace received the 2017 Legacy Achievement Award by The Corps Network In Washington, D.c on February 12, 2017, and the award was presented to her by the Honorable Donald Payne Jr., Congressman for the 10th Congressional District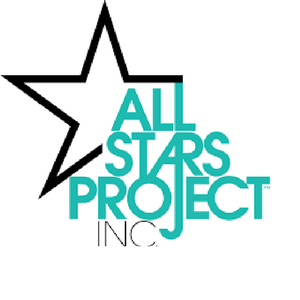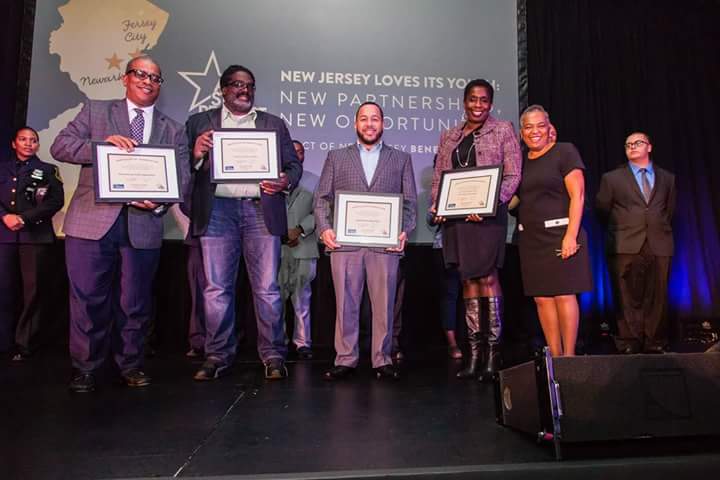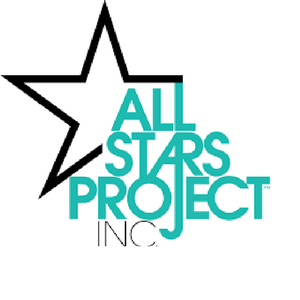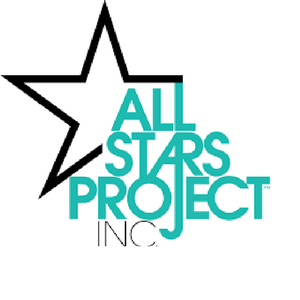 Project All-Star Award
The International Youth Organization participated in the Operation Conversation: Cops & Kids, which is a police community relations initiative in partnership with the Newark Police Department that brings together officers and inner-city youth in performance workshops that transform their relationship.
The International Youth Organization was presented a Project All Start Award at the All-Star Project Benefit Dinner at the Robert Treat Hotel, Newark, Nj on November 9, 2017, for partnering with the All-Star Project organization.